Networking

Celebration

Expanding your base

Class II 2014-2015

Congratulations!

Rep. R. Friese

AZ State House

Ellie Perez

Practical skills, concrete results.

Dante James

Leadership excellence.

There's a place for you.

Transform with high-performing skills, and an action plan for your vision.
Monica Nuvamsa
Executive Director Hopi Foundation
Kevin Godfrey
Adjunct Faculty GCU GLBTQ Advocate
Shannon Ulmer
Director of Operations Children's Action Alliance
Melissa Del-Colle
Regional Director, Alzheimer's Association – Desert SW Chapter Central AZ
Krysta Rader
Clinical Director, LaFrontera
Ashley Archibald
Communications & Development Director, One Step Beyond
Brian Garcia
Outreach Coordinator District Office of Congresswoman Kyrsten Sinema
Lisette Flores
General Counsel Arizona State Senate (Minority)
Marshal Pimental
Government Relations Associate Maricopa Community College District
Freddy Saavedra
Partner, Attorney, Alex & Saavedra
Kelley Dupps
Public Policy Manager Planned Parenthood AZ
Llama Habern
Coordinator - Leadership Design & Development Leadership for Educational Equity
Iliamari Vazquez
Regional Operations Manager Community Bridges
Claudia Kaercher
President Island Liaison, Inc.
Vanessa Macias
UFCW Activist
Debbi Embry
President & CEO Tucson Urban League
Jo Hafford
Political Activist and Organizer
Jaime Watson
Student, Northeastern University School of Law
Monique Vallery
Events Director, Fourth Avenue Merchants Association
Kado Stewart
Director of Programs one-n-ten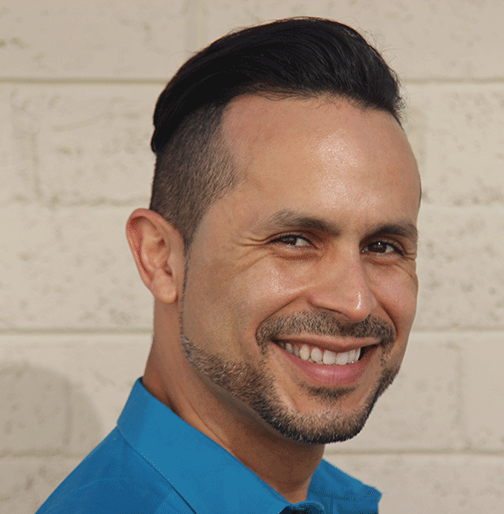 Joen Romero Martinez
Human Rights Advocate Residential Real Estate Specialist
George Garcia
Program Manager Arizona Community Action Alliance
Charli Vark
Accounts Receivable & Billing Specialist GPW & Associates
Aimee Griffith Johnson
Full-time Student Public Policy
Jovanna Perez
Arizona State University Sexual Assault Prevention Arts Initiative Coordinator
Gladis Molina
Young Center - Immigrant Children's Rights Deputy Case Director West
Alex Alvarez
Case Worker, District Office of Congressman Ruben Gallego
Ruth Soberanes
Director of Trade and Investment, Greater Phoenix Economic Council
Steve Peru
President & CEO United Way of Northern Arizona
JP Martin
Executive Director, Global Chamber Tucson