2013-2014 Fellowship

Making Arizona Better

One progressive leader at a time.

Network with other leaders

Practical skills, concrete results.

Dante James

Leadership excellence.

There's a place for you.

Transform with high-performing skills, and an action plan for your vision.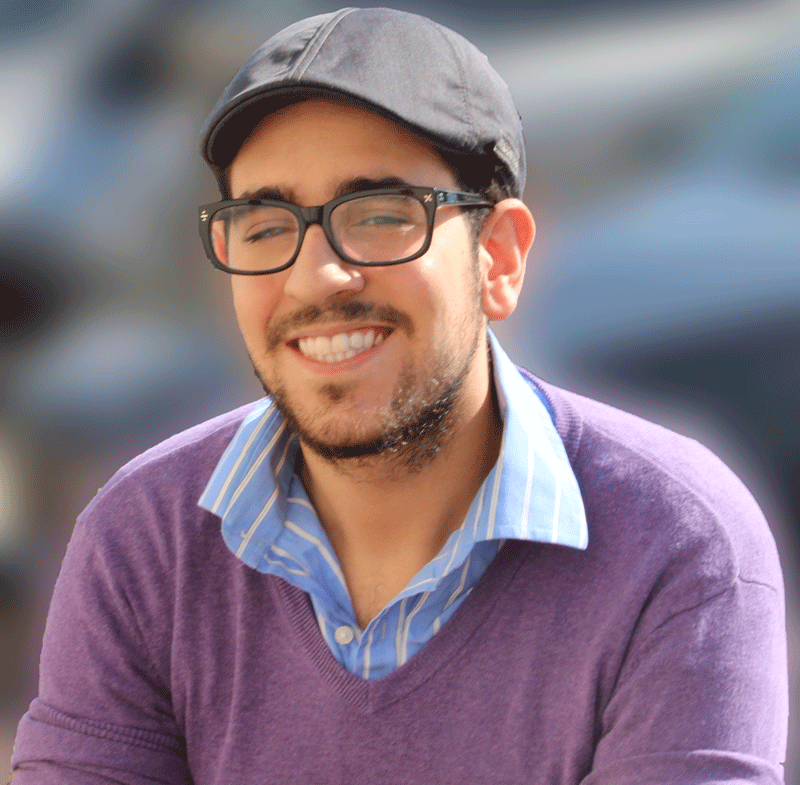 Scott Berlin
Principal, Genuwin Consulting
Catrina Boppart
Dignity Health - Development
Ernesto Bracamontes
Safe Schools Now Project Coordinator - Center for Neighborhood Leadership
Nick Bustamante
Research Associate - ASU ASU Student for Juris Doctorate and Ph.D. in Justice
Melanie Ford
Kindergarten Teacher, Peoria Unified School District
Stacey Jay Cavaliere
Program Director, one*n*ten
Judith Davila, J.D.
Attorney
Allison Ewers
HP2 Promo Sales Manager
Joel Feinman
Chief, Pima County Defenders Office
Julia Fleeman
Precinct Committee, LD 18
Dax Franklin Hicks
Community Relations Administrator La Frontera Arizona
Dr. Randall Friese
Arizona State Representative LD 9 Professor of Surgery, University of Arizona
Megan Gagnon-Cagle
Media Associate - Immigration and Refugee Program Church World Service
Gerry Garvey
Highlands Center for Natural History Operations Director
Jennifer Harris
Legislative Liaison, AZ Department of Veteran Affairs
Zeenat Hasan
Grants & Contract Manager, AZ Alliance for Community Health Centers
Dominik Knoepfel
World Pack Dispatch Operations
Elliot Ledley
CoFounder, 2Shoes App
Allan Lira
Deputy Director, La Machine
Debi Chess Mabie
Executive Director, Tucson Pima Arts Council
Grant Miller
Special Assistant, Vice President of Strategy,  Arizona State University
Juli Myers
Development Director/Voting Rights Program Manager Arizona Advocacy Network
Martin Perez
Assistant Principal of Student Success, Betty H. Fairfax High School
Taylor Pike
Human Service Specialist II, Arizona Department of Economic Security
Marilyn Rodriguez
Partner, Creosote Partners, Legislative Advocacy Firm
Nathan Rhoton
Executive Director, one*n*ten
Jessica Rubio Rincon
ALAS Coordinator & Organizer - Center for Neighborhood Leadership
Kimberly Rosenthal
Safeguard Security and Communication
Margarita Silva
Attorney Partner, Silva & Fontes Law Firm PLC
TonyValdovinos
Executive Director, LaMachine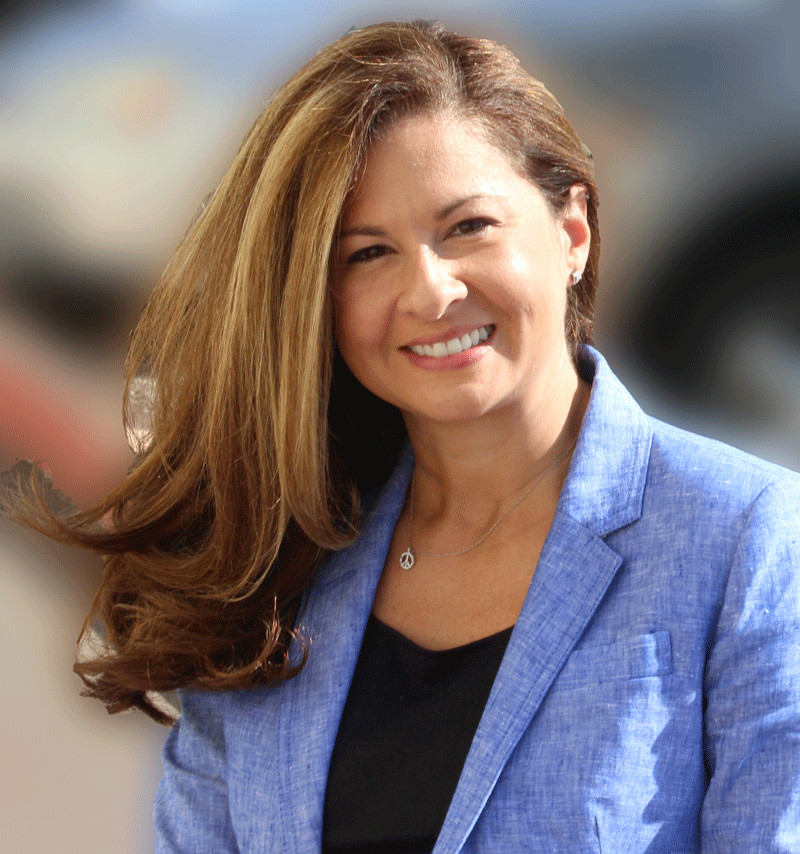 Karilyn Van Oosten
Nat'l Director of Strategic Alliances – Chamberlain College of Nursing
Nelson Villamon
Attending Seminary School
Libby Whitthorne
Board Member,League of Women Voters, Greater Tucson. Board Chair, Observer Corps
Saebin Yi
Academic Advisor, Rio Salado College